They say there is no sure thing or betting event thay one can wager, no matter the teams in play, even in the case of an underdog vs a heavyweight. Turnarounds or as we like to call it in football 'comebacks' have become a common phenomenal in the field of sports whether its football, basketball, tennis and even hockey.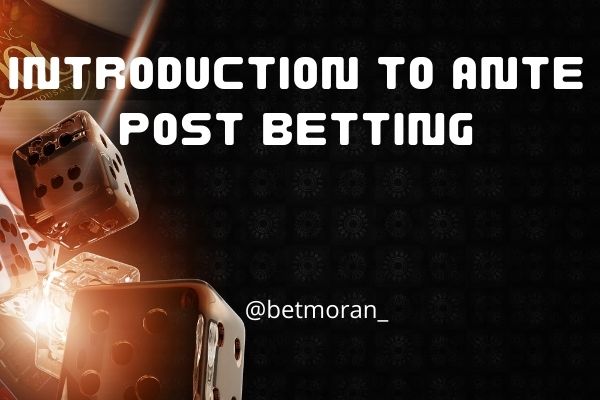 A turnaround is to comeback from a goal/goals down especially in football whereby a team does the impossible like the way Liverpool did in their second leg champion's league against Barcelona after betting them 3-0 at Camp Nou and Liverpool later on won 4-0 at anfield to win the tittle champions of Europe 2018.
These turnarounds have made betting especially on live streaming an exciting way to bet online since comebacks these days are rare with teams hanging on slim leads by coaches implementing tight defence strategies. Think of how AtleticoMadrid defend among many other teams.
Football comebacks
Generally comebacks are hard to predict in football and is mostly seen on final games or knock outs. Whereby a dominant team is trying hard to win the match having been defeated in the first half by the underdog, the coach is forced to look at the beach and save the game before 90 minutes are up.
This is where livestreaming comes into play during the second half. The home team may be given up to 15 odds to having gone done to 3 or less goals in the match and we have also built confidence that the dominant team will win or draw at the end of regular time.
Although not all teams can comeback especially if they are a player down because of a red card shown for a trouble challenge, we should be at least logical when picking the decider. The comeback of a top team is possible especially if they conceded the goals in a unlucky way like an own goal. Thiis makes players hungry for more goals in order to draw level by half time or win in the Full time.
How to use turnaround knowledge in football matches;
We can bet on the away team to score first at the beginning of the first half and usually odds are much higher in the case of the underdog.
Doing research on different leagues and how they affect the team's performance and also taking into account possibility of the dominant team losing in their first half matches.
Bring experience and number of games played under a given coach or player. Sometimes a coach may have impressive records on comebacks especially in the premier league sometimes don't like losing to an underdog and will employ every tactic in book to win the match.
Tennis Turnarounds
Tennis is not usually a popular event but it does carry some 'comebacks' on its name and this is whereby experienced players come into play. A less experienced tennis player may burn up his/her energy on the first set making unnecessary saves and wasting shots by over hitting the tennis ball.
The players strategy may work hard during the first set but will later on start to decline due to fatigue and straining to maintain the lead. In tennis,endurance plays a major role in determining the winner during the final set and therefore it's possible to bet on live streaming and predict a turnaround. A players especially a dominating one will play mind games to psychologically affect the other players performance and will let him gain confidence in the starting set, to later on crush him/ her in the other sets.
Although this hasn't been directly claimed as a strategy by most good players we can see a more experienced player taking time to understand his environment and the tennis court. A better feel of the tennis court will lead to better results during the other sets since a more experienced player will be able to under the best playing strategy depending on the pitch condition among other physical conditions like temperature and rainfall.
This will affect the player's turnaround ability and may affect the match winner. Tennis makes turnarounds look easy the player is able to play a given set that will totally affect the moral of the opponent player and this may motivate the player to play harder to win. Therefore the most motivated player will most likely emerge as the winner and this is due to demoralizing the opponent's ability to win.
So when playing on a live tennis match we should take into consideration the following reasons and we may win the match especially if the player we are betting on is a world class player. On turnarounds tennis is the easiest sport to predict and we are more likely to win big during such events. Although women's tennis matches aren't as exciting as men's since women take more breaks during the match to change tactics and strategies. The turnaround for women is more likely to be easier to predict the match winner than the men's campaign.
Basketball Turnarounds
This is among the most miss understood games since the game has an ever changing score board making it even difficult to predict the turnaround with teams using different players who come in to make 3 pointers and are mostly good shooters from distances. Based on percentages during the half time underdogs with a good start are less likely to win since teams with a four point lead have shown an over 70% chance of winning the match and this makes them favorites to win the match.
Difference in percentages draws the following conclusions;
In basketball the team winning during the half time period are mostly likely to win at the end of the match.
If the visiting team is leading by more than 5 points at the end of halftime, they may end up winning the match or have the best chance to win.
If a favorite team to win is behind with about 3 points or more the chances of winning is increased by almost 57%.
Despite all this knowledge it's advisable to use other methods and not only placing bets based on percentages.